About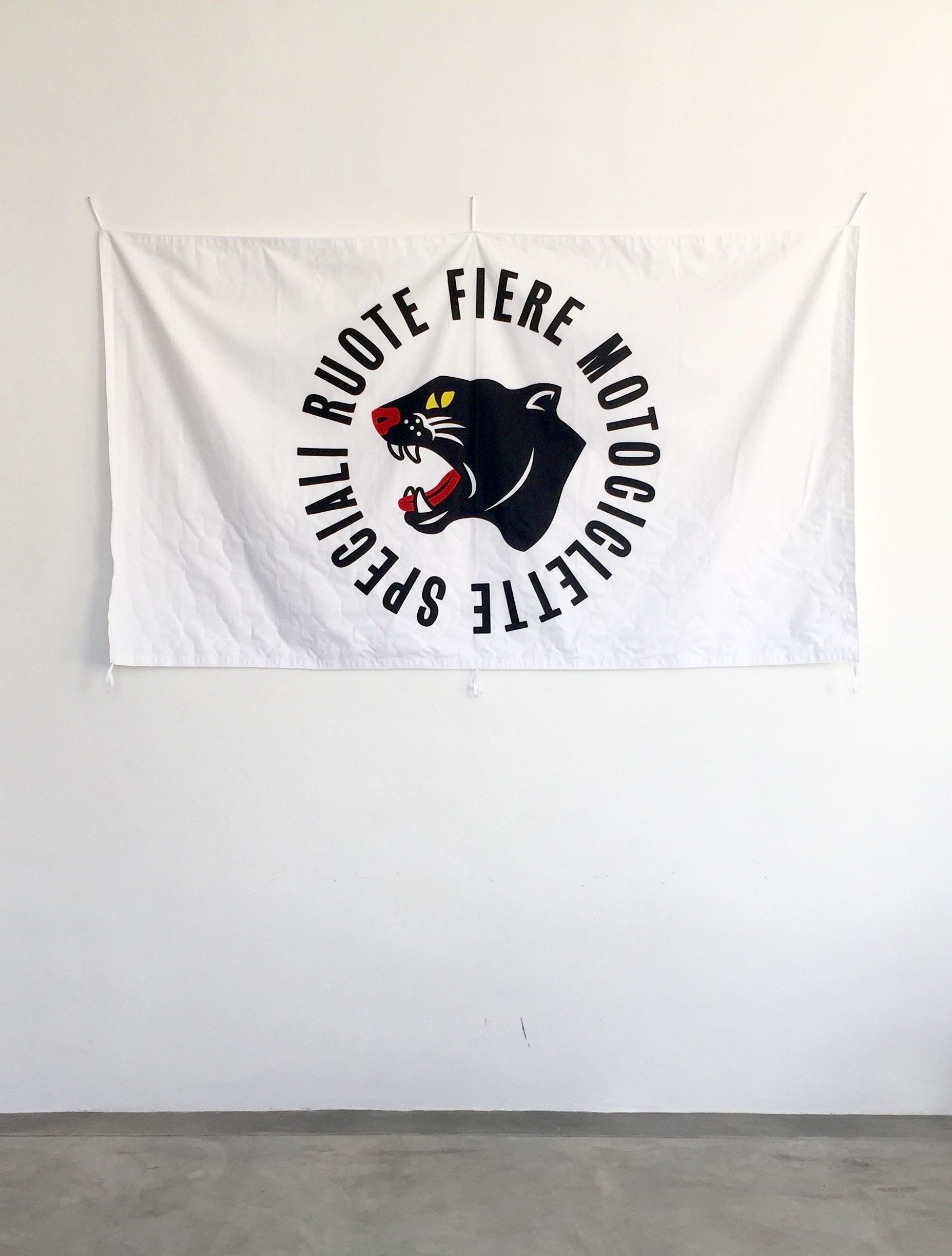 RUOTE FIERE makes unique motorcycles on customer commission, basing on different engines.
Born from a Davide Caforio's idea, takes forward a non-stop research of improvement and evolution of the imaginary.
A particular attention on details and inspiration from the history of motorcycling and design is the focus of the development of Ruote Fiere, to create "exemplaries", proud and timeless.